Welcome to the Pelican Lake Property Owners Association, Inc. (PLPOA)
Whats' New?
Learn about the Importance and Economic Value of the Lakes & Rivers in Oneida County
CASTING LIGHT UPON THE WATERS: A Joint Fishery Assessment of the Wisconsin Ceded Territory!
Protecting Your Waterfront Investment: 10 Simple Shoreland Stewardship Practices
Be vigilant with your dogs around blue-green algae blooms, and click here for more information
In case you missed the last few meetings - catch up here:
Click here to read Letter from the PLPOA President November 2018
Click here to read the minutes of the PLPOA 2018 Annual Meeting
Click here to read the minutes of the PLPOA Board Meeting 06.02.18
Overview
As a 501(c)(3) tax-exempt not-for-profit organization with a membership approaching 300 members, the Association's purpose is to preserve, protect and enhance the waters of Pelican Lake, Oneida County, Wisconsin, and its watershed. This purpose is promoted through an active, ongoing partnership with the Towns of Enterprise and Schoepke and their citizens.
The primary objective is to maintain a balanced lake ecosystem, promote good stewardship, and educate all lake patrons regarding the wise use of the surrounding environment. We encourage and promote shoreline restoration
WATCH this short video to learn more
.
Additionally, the Association works to maintain a sufficient fund balance to pay for treatment and containment of invasive species infestations (AIS Aquatic Invasive Species).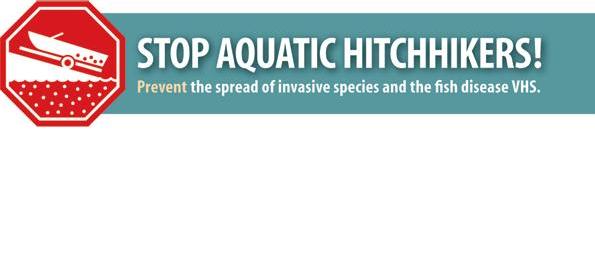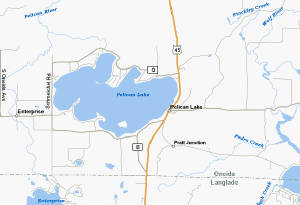 Located in Onedia County, Wisconsin, Pelican Lake is 3,585 acres with a maximum depth of 41 feet.
Specializing in Walleye, Northern Pike and Muskie, but fishing includes Bluegill, Yellow Perch, Crappie, and Large & Smallmouth Bass.
Click here for the Pelican Lake Creel Survey Results