AIS (Aquatic Invasive Species)
On Thursday July 16, 2011 Eurasian Water Milfoil (EWM), was found in Pelican Lake. Since then we have been actively and aggressively treating, monitoring and managing the situation. Here are a few images of what EWM looks like: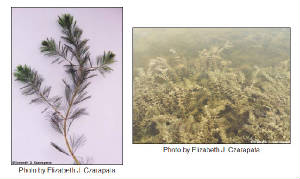 You can help stop the spread of invasive species:
Check your boats for any weeds, mussels or other invasives when putting in/out of Pelican Lake

PLEASE stay clear of EWM (EURASIAN WATER MILFOIL) especially the areas noted on this map (click on map below).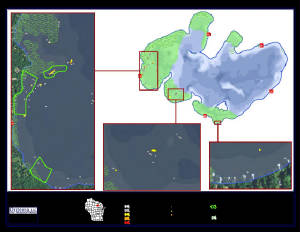 Click the update below to download: